What Is Traffic Domination?
We help Internet marketers on their list building Journey. We help them master any traffic source, turn it into a list and monetise this traffic in as many ways as possible.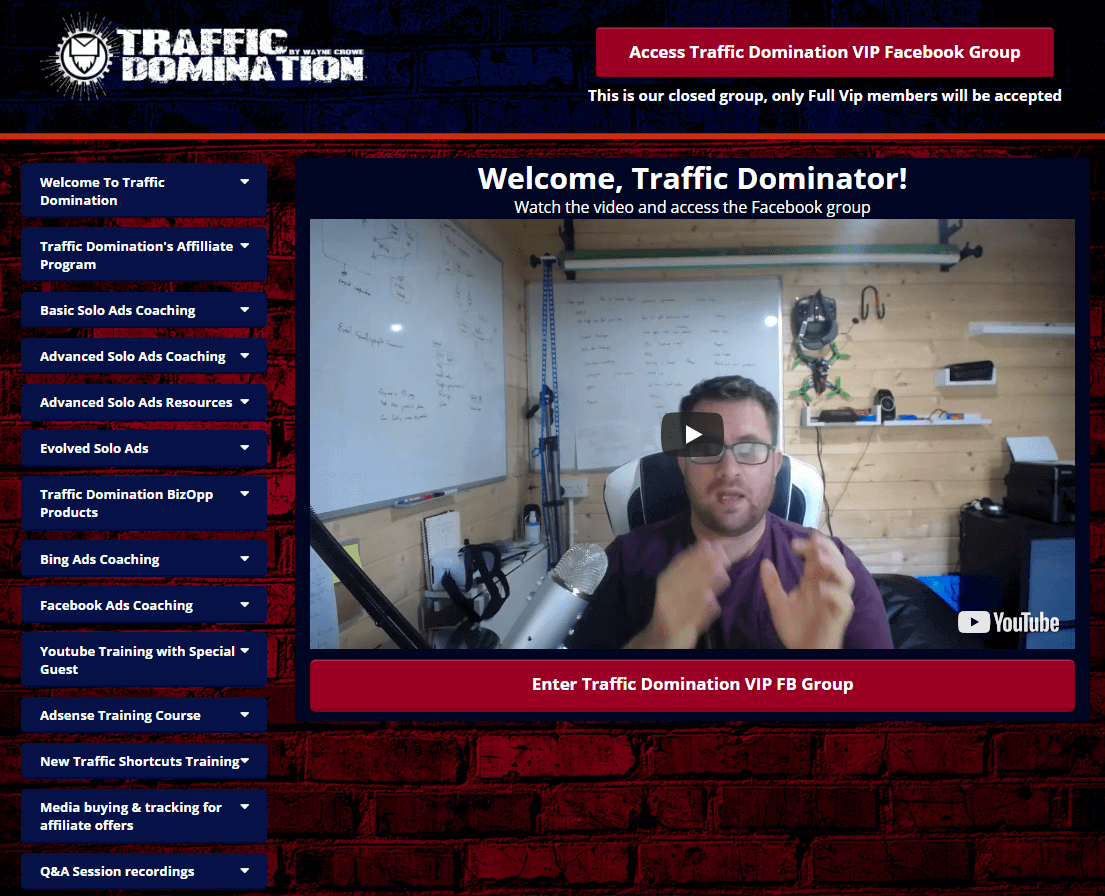 Community. Knowledge. Profits.
These are full paying members with real results.
Traffic Domination VIP Membership is a roadmap for advanced online success and internet marketing mastery , strategically designed to teach you how to explode your business, attract new traffic, reinforce good habits, best practices and take action with the support of a world-wide, positive community.
Start creating your online journey through traffic & conversions while our team earn commissions for you.